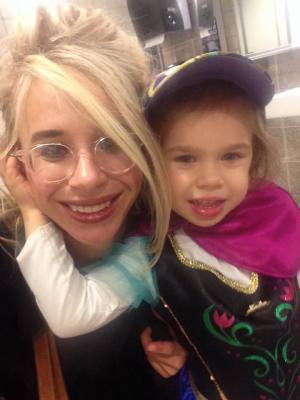 "Being a Melalueca customer has changed both my life and my daughters. I feel so good every day knowing that the products I use are safe and aren't going to harm my child. We will always remain loyal to Melalueca and we are excited to share with others how amazing the products are."
"    I am so glad to have a natural alternative to achieving optimal health                                                       "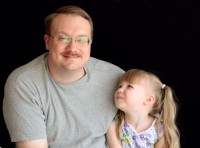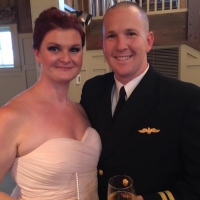 "My 46-year-old husband is finally a believer in the value of high-quality vitamin supplements. He has resisted taking vitamins for years, but readily takes medication for high blood-pressure.  Recent blood tests had his doctor threatening to place him on medication for high cholesterol, as well.  When his diabetic mother underwent an angioplasty, where the surgeon placed three stents after discovering significant heart disease, he finally agreed to take the Melaleuca Peak Performance.  After just two months, his cholesterol levels and blood pressure were back in check and his doctor is no longer pushing additional pharmaceuticals.  He and I are both so glad to have a natural alternative to achieving optimal health.  Amanda W., Mesa, AZ
"I started to use renew for my daughter's eczema about three years ago because nothing would clear it up. I used prescription creams that her doctor gave us and every other lotion under the sun. Nothing would help. A good friend of my mine recommended melaleuca's renew lotion so I decided to try it. The bottle was large and cost $20 it lasted a long time but most importantly helped clear my daughter's eczema 100%. My entire family uses it for everything now. This is one of the best lotions I've used to date"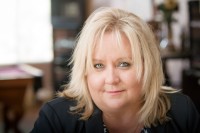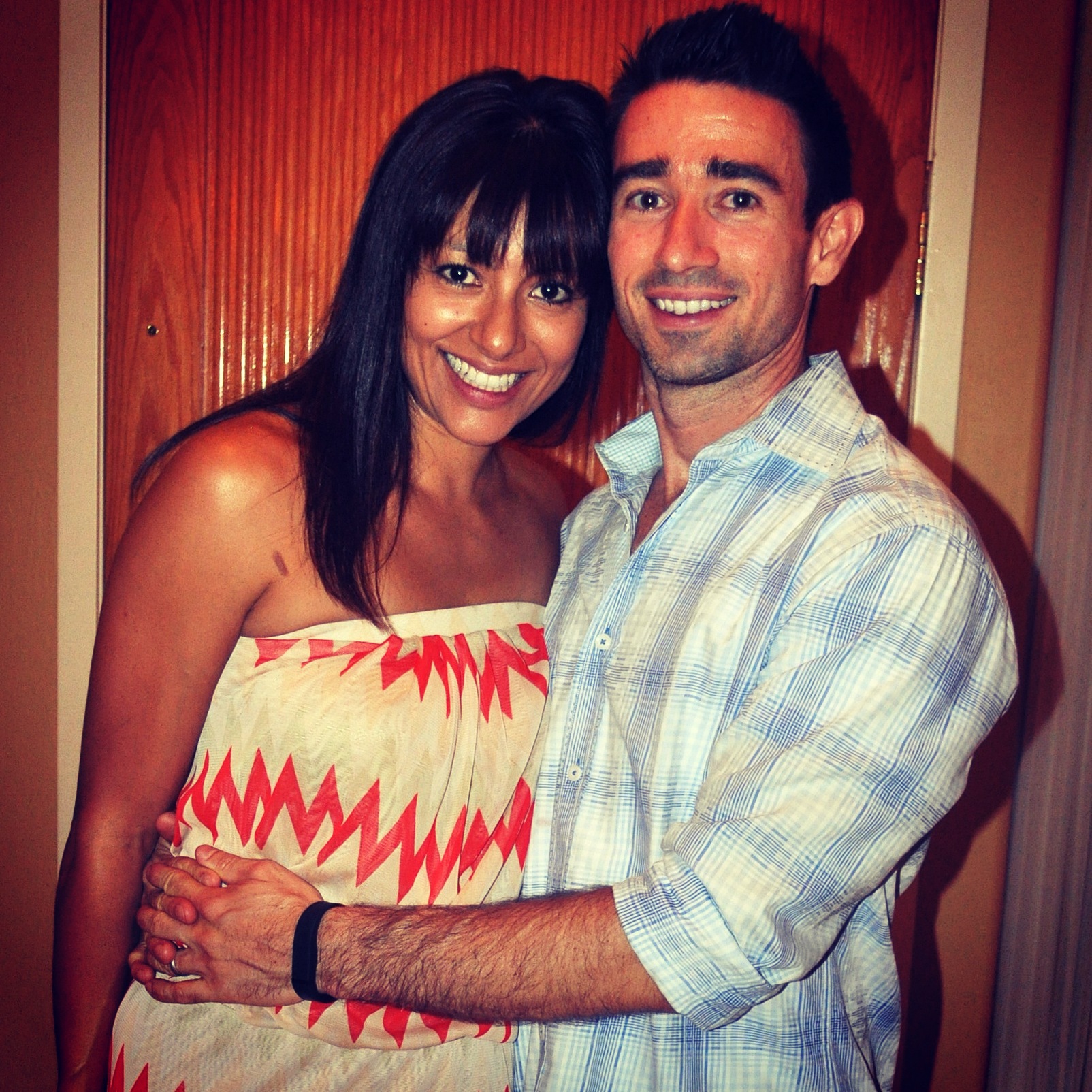 I can not begin to express how great it has been to build a relationship with Maggie Webster. Maggie is a wealth of information! Introducing me and my family to Melaleuca has changed the way my family and I shop for home and health products. Maggie enjoys educating consumers on the harmful chemicals found in home products we use everyday and has shown us alternatives through the Melaleuca family. My house has never been cleaner and safer. Maggie is also very health conscious and continuously offers ways to improve my health with natural products backed by science. Most recently I also started using the beauty products and found amazing results in the hair products and make up. It is also less costly then the expensive brands found in department stores and hair salons. Whenever I have a question, Maggie is prompt and informative with answers for all of the Melaleuca's products. I have now with confidence been able to pass on this information to other family and friends. Thank you Maggie! 
"For several years I have heard so many negative things about dryer sheets and fabric softners. I had been experimenting with natural alternatives that don't contain toxic chemicals. I have tried dryer balls, vinegar, and making my own dryer sheets - nothing worked. A friend introduced me to Melalueca's lavendar dryer sheets and I am happy to say that I am so pleased with the results. They are free of dyes and chemicals, no static, and they smell great! I will never go back to the harmful stuff you get at BIG NAME stores" 
And, another product that I just can't live without is Solumel Stain Remover - a product I swear by because it removed red wine from my light grey sofa in under a minute. It was seriously like magic!